Preventative Insecticide Treatments
Fend Off Flea Infestations
Let Marshall's Lawn help you make monthly flea and tick protection a priority with our preventative insecticide treatments. It only takes a few fleas to cause infestation. Fleas reproduce fast: a single adult flea can lay up to 50 eggs a day. They quickly become a big problem for your pet and a headache for your household. Our monthly protection will break this cycle by killing adult fleas fast, before they can lay eggs, stopping ongoing infestations in their tracks while preventing new fleas.
Kill Ticks Fast and Prevent Lyme Disease
Ticks are blood-sucking parasites that can attach to both people and pets just by walking through your lawn. With Marshall's Lawn preventive insecticide treatment, ticks are eradicated, preventing diseases like Lyme, Rocky Mountain Spotted Fever and various others.
Often a person can't feel that a tick has attached itself to them. That's why it's important to protect your property with Marshall's monthly tick protection that helps to control and kill ticks fast. Your family deserves our quality flea and tick protection every month so that your outdoor activities will be fun and safe not only throughout the summer but year-round.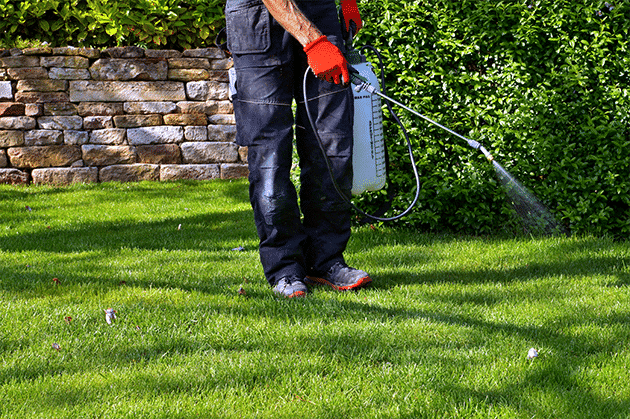 Protect Your Pets
Our expert tick control program helps to protect your pets from illnesses like Lyme Disease spread by these harmful insects.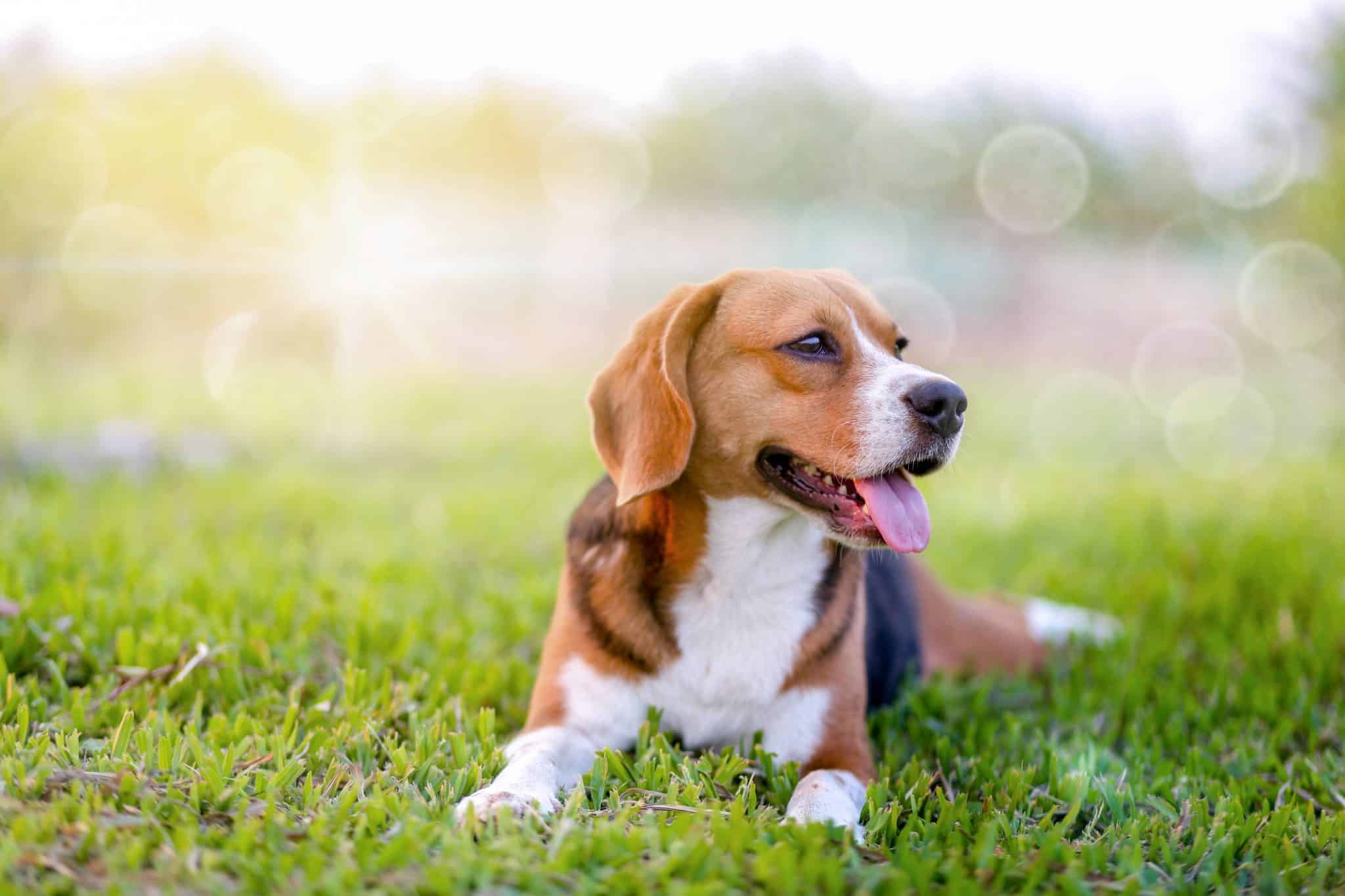 Lyme Disease can cause serious health complications to dogs, from joint swelling to kidney failure that can even be fatal in severe cases. Negative neurological and cardiac effects can also occur if the disease is left untreated.
The risk of Lyme disease is on the rise for dogs in many parts of the state including populated areas like our neighborhoods, where it wasn't considered common in the past. Additionally, the number of families that have pets has increased in past years. Ticks can be active year-round, even in temperatures just above freezing, making year-round protection essential.
Our goal is to help your lawn reach its fullest potential. We'll customize a plan that works best for your lawn with a variety of services to choose from including pest control. If you have been looking for a premium-quality lawn care company in the Kansas City area, look no further.
The experts at Marshall's Lawn Service will help you maintain a healthy and beautiful lawn all year long. Contact us today for a free estimate.
"*" indicates required fields